#LearningNeverStops
Covid-19 Education Response
More than 1.5 billion students and youth across the planet are affected by school and university closures due to the COVID-19 outbreak.
The Global Education Coalition launched by UNESCO seeks to facilitate inclusive learning opportunities for children and youth during this period of sudden and unprecedented educational disruption.
Investment in remote learning should both mitigate the immediate disruption caused by COVID-19 and establish approaches to develop more open and flexible education systems for the future.
The Covid-19 outbreak is also a major education crisis
The global coalition launched by UNESCO is a multi-sector partnership to provide appropriate distance education for all learners.
School closures widen learning inequalities and hurt vulnerable children and youth disproportionately
We have a special responsibility to ensure continuity, inclusion and equity for all students
87%
of the world's student population affected by school closures
1.52
billion learners out of school
165
countries affected by school closures
Our collective actions can help build more resilient education systems for the futures.
See how the coalition can make a difference.
Mobilize
actors and resources to develop effective and unified response.
Coordinate
action to maximize impact and avoid overlap and reach the disadvantaged.
Match
on-the-ground needs with local and global solutions.
Provide
distance education, leveraging hi-tech, low tech and no tech approaches.
Messages from our Members
Mr Tedros Adhanom, Director-General, WHO
Mr. Satya Nadella, CEO, Microsoft Corporation
Henrietta Fore, Executive Director for UNICEF
Avni Shah Vice-President, Google Education
Never before have we witnessed educational disruption at this scale. Partnership is the only way forward. This Coalition is a call for coordinated and innovative action to unlock solutions that will not only support learners and teachers now, but through the recovery process and in the longer term, with a principle focus on inclusion and equity"
Join the global coalition now
Find out how your organization can take action
We are United Nations agencies, international organizations, private sector, civil society representatives engaged in advancing COVID-19 Education Response from around the world at global, regional and countries levels.
The Global Education Coalition is an open partnership, and UNESCO is inviting expressions of interest from organizations interested in joining our COVID-19 response to ensure the continuity of education for all learners. 
What binds the coalition is a commitment to help countries assure the inclusive and equitable provision of distance education.  
Interested organization should clearly specify what free support, tools or services they can offer countries that might help them extend educational opportunities during periods of school closure. Emphasis is placed on 'free'. The coalition seeks to broker solutions with country needs and, in the current emergency context, all solutions listed on the coalition platform should be available free of charge. Please send the relevant information to COVID19taskforce@unesco.org, clearly indicating a focal point.
Ms Amina Mohammed, UN Deputy SG
Mr Houlin Zhao, ITU Secretary-General
Mr Filippo Grandi, UN Commissioner for Refugees
Mr Jamie Angus, Director, BBC World Service
Civil society / Non-profit organizations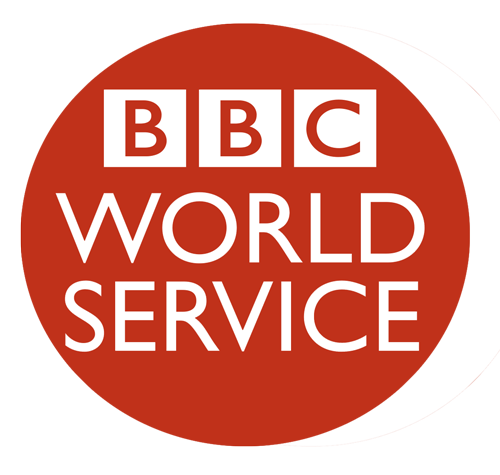 The BBC world service has also joined the Coalition as part of its commitment to supporting young people in lockdown accross the globe, and other media outlets are invited to follow suit. The BBC will be producing advice, stories and media education materials to help isolated young people undetand how the Coronavirus may affect them.