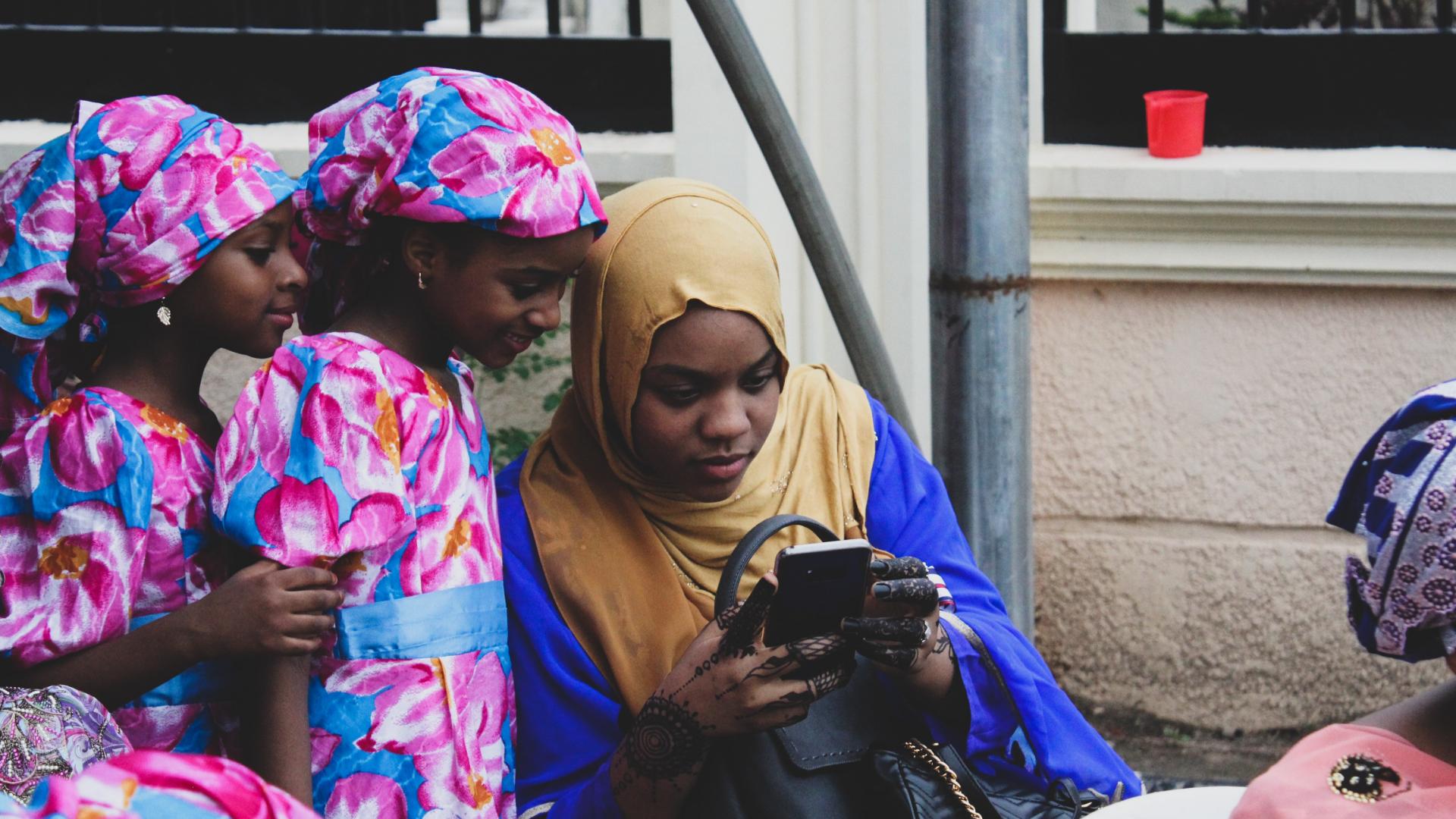 Welcome to our expert series on the post-COVID reset. That is, a reset along a more inclusive and smart path. The series introduces listeners to leading thinkers as they debate concrete policy options for such a recovery and take stock of the data that could (and should) inform these policy shifts. 
 
This is a two-part podcast under our Data for Good stream. We discuss data culture – how the private sector built such from within and if/how the public sector should follow. 
The guest today is James Ingram, CEO of Splashlight and Telmar, and co-founder of LiiV. His business is rooted in data and his expertise lies in the ways data fuels growth. He is also invested, intellectually and philanthropically, in advancing the field of digital anthropology.
The host is John Crowley, UNESCO's chief of research, policy and foresight.
PART 1: Data culture
The private sector has seen massive investments in their new data capacity, labelling data as assets and building data culture within companies to amplify its power. Other sectors lag behind. This part delves into:
Data culture – why it matters and what is there to learn from the private sector;
Frontiers of data – how the data agnostic to people is old news and how we should focus on data about people (i.e., understand the why and the how on top of the what);
Empathy in data – how societies are to be treated like infants in neonatal care, with governments reading the data for signals of distress and rooting it all in empathy; and
Digital lives – why understanding citizens' digital lives is as big of a key to governance as understanding their physical ones.
PART 1: data culture
PART 2: Data and action
As always, a key concern of the UNESCO Inclusive Policy Lab is distilling recommendations and pointing to action that needs to be taken. This part, therefore, goes into:
Knowledge gaps – what we know and what we lack in knowledge on data;
Policy use – what deserves increased attention in decision making on data and how the public sector should be building data cultures from within; and
Private sector – how business should be working with the worlds of knowledge and public policy to advance the ways we engage with data and use it for common good.
PART 2: data and action
Have you seen?
  Data as markets – it is time to talk (re)distribution
  Data equity – there is no hiding
  Invest in knowledge, use it to rebuild
  Partner on data to make it work for public good
On the go? Listen and subscribe here:
Also on: Apple Podcasts | Google Podcasts | Spotify | Amazon Music | YouTube | Deezer | Anchor 
....
James Ingram is an experienced entrepreneur and executive in the creative and visual arts industry. He is the co-founder of LiiV, a company dedicated to discovering how people live in the modern, digital world. He is also the CEO of Splashlight and Telmar.
John Crowley is UNESCO's chief of research, policy and foresight. He is the author of 5 books and a further 100 academic articles and book chapters, mainly on political theory and comparative politics.
The facts, ideas and opinions expressed in this piece are those of the authors; they are not necessarily those of UNESCO or any of its partners and stakeholders and do not commit nor imply any responsibility thereof. The designations employed and the presentation of material throughout this piece do not imply the expression of any opinion whatsoever on the part of UNESCO concerning the legal status of any country, territory, city or area or of its authorities, or concerning the delimitation of its frontiers or boundaries.