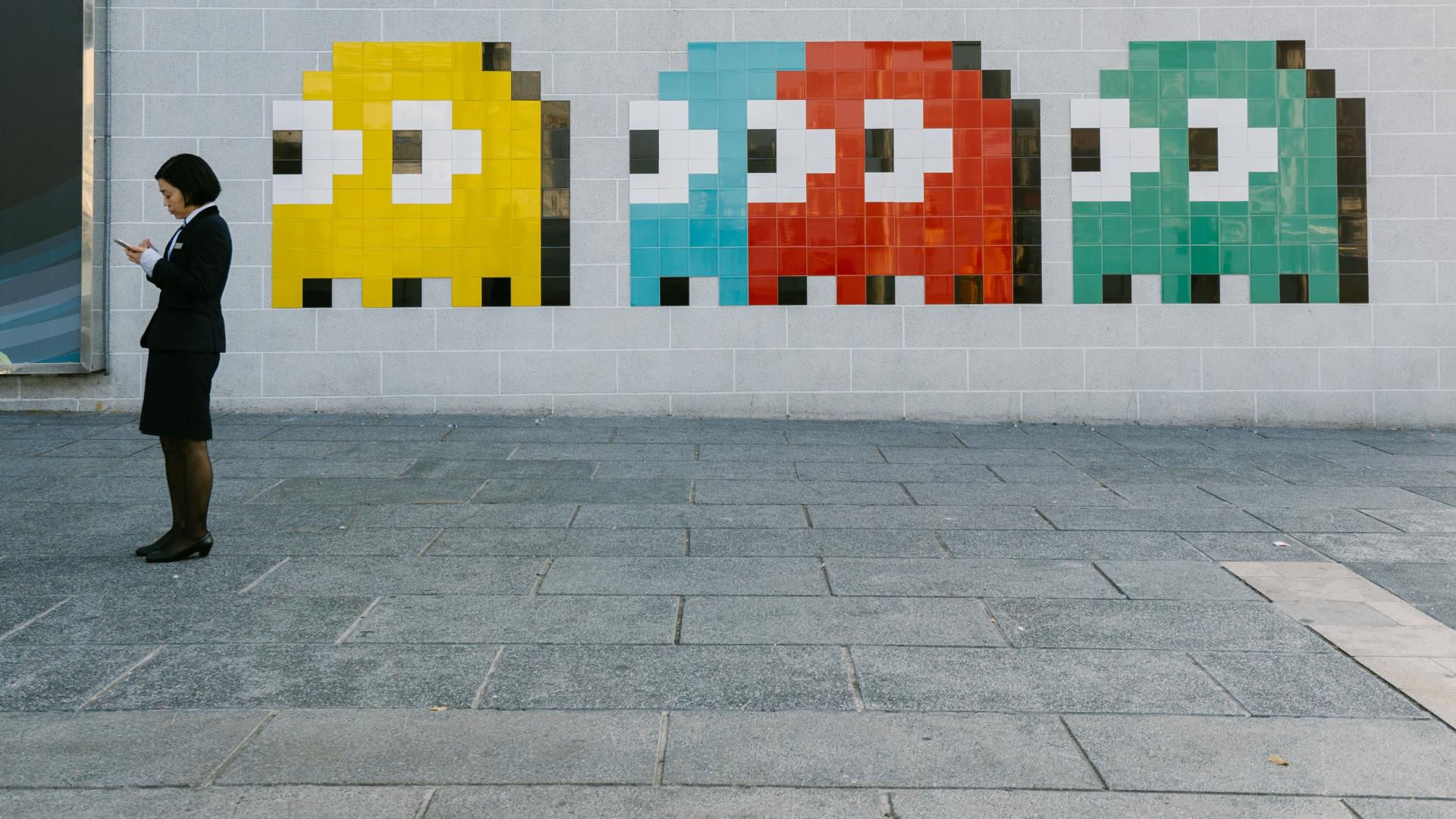 Welcome to our expert series on the post-COVID reset. That is, a reset along a more inclusive and smart path. The series introduces listeners to leading thinkers as they debate concrete policy options for such a recovery and take stock of the data that could (and should) inform these policy shifts. 
 
This is a three-part podcast on Data for Good. We discuss new data landscapes, power dynamics in data, inequities and concrete solutions to redress (some of) them. 
 
The expert today is Gry Hasselbalch. Her expertise is, amongst others, in data equity and power in data. She served as a member of the European Commission's High-Level Expert Group on AI and a member of the Danish government's first Data Ethics Expert Group. 
 
The hosts are UNESCO's John Crowley and Iulia Sevciuc.
 
Part 1: Power in and of data
 
The data systems we witness forming follow, unsurprisingly, the existing power dynamics. They drive current inequities and inequalities even further. They also give rise to new groups – within countries and on the global scale – of haves and have nots. This part delves into:
Power – how we live in economies of data and should talk power dynamics, equity, ethics, commons, (re)distribution and so much more;
Inequities – what skews are being in-built into the new data systems and why they need addressing sooner rather than later;
Privacy divide – why privacy became a luxury good at the core  of yet another divide within and, more starkly, between countries; and
Data reporting – how pressure builds up for data equity, much like for eco-friendliness before, pushing businesses and governments towards accountability and reporting.
PART 1: Power in and of data
 
Part 2: Data and governance  
 
The COVID-19 crisis did not create but it did expose limitations in capacities and regulations of the new data systems. This part goes deep into:
Data culture – why governments need to follow suit of the private sector and build standing capacities from within not only to regulate but to also bank on new data in the very act of governing;
Regulations – how governments need to master the balancing act of being permissive enough for data to thrive yet provide guarantee against misuse; and
Skills – how the rest need to become data scientists and how the data scientists need to become much more.
PART 2: Data and governance
 
Part 3: Data and policy
 
The key concern at the UNESCO Inclusive Policy Lab is connecting knowledge and data to policy on the ground. Part 3 talks about these issues in relation to data itself (i.e., data as an area of knowledge and of policy action):
Knowledge gaps – what we know and what we lack in knowledge on data; and
Policy use – what deserves increased attention in debates and decision-making on data.
PART 3: Data and policy
Have you seen?
  Data as markets – it is time to talk (re)distribution
  Treat data like you treat infants – signals and empathy are key
  Invest in knowledge, use it to rebuild
  Partner on data to make it work for public good
On the go? Listen and subscribe here:
Also on: Apple Podcasts | Google Podcasts | Spotify | Amazon Music | YouTube | Deezer | Anchor 
....
Gry Hasselbalch is co-founder of DataEthics.eu. and an independent senior researcher. She holds a Ph.D in data ethics, power and the human approach to big data and AI, and was a member of the European Commission's High-Level Expert Group on AI (2018-2020).
John Crowley is UNESCO's chief of research, policy and foresight. He is the author of 5 books and a further 100 academic articles and book chapters, mainly on political theory and comparative politics.
Iulia Sevciuc is UNESCO's lead on inclusive policies and the data-driven policy change. Prior to this appointment, Iulia worked with the United Nations Development Programme (UNDP) in Indonesia and Moldova. 
The facts, ideas and opinions expressed in this piece are those of the authors; they are not necessarily those of UNESCO or any of its partners and stakeholders and do not commit nor imply any responsibility thereof. The designations employed and the presentation of material throughout this piece do not imply the expression of any opinion whatsoever on the part of UNESCO concerning the legal status of any country, territory, city or area or of its authorities, or concerning the delimitation of its frontiers or boundaries.