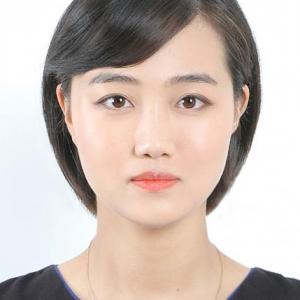 Short description:
Jihyun Kwon is a PhD candidate in Criminology and Sociolegal Studies at the University of Toronto. She is also a Vanier CGS scholar, a recipient of the Delta Kappa Gamma World Fellowship, and Richard Ericson Paper Award. She is currently appointed as a Visiting Scholar at the Asia Center, Seoul National University. Her research focuses on accountability, oversight, and administrative governance of law enforcement agencies. She examines the structural and functional dynamics that lead to various degrees of coordination and fragmentation among different state oversight entities. She also specializes in policy reforms related to the SDG16, such as access to justice, protecting human rights and eliminating discrimination, reporting of corruption and victimization, and independent national institutions. She has extensive knowledge of policing, corrections (prison), complaint and accountability procedures, dispute resolution, and bureaucratic governance.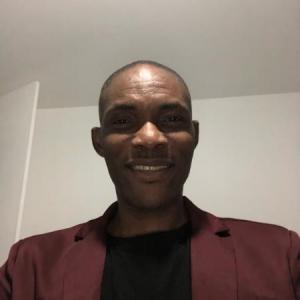 Short description:
Dr. Brian is an academic in Law and one of the leading scholars in the field of International Development Law, Human Rights, & Social Justice -See https://lawanddevelopment.net/ . Brian has been invited to international talks in US, Asia, Africa and Europe –See https://lawanddevelopment.net/2021-conference/. His work International Law, The International Development Legal Regime & Developing Countries published in the Law & Development Review has remained a masterpiece for reference in the field of international law & development, including being recommended as compulsory reading to students in many Universities globally. Brian Coordinates the Sustainable Human Development Thematic Group of the Human Development & Capability Association (HDCA) https://hd-ca.org/thematic_group/sustainable-human-development – a global Multi-Disciplinary & People-Centred organisation. Brian's conference work on 'capability & SDGs' received a general appeal and acceptance and being published as an edited volume. He is a member of the Editorial Board of the International Journal of Law & Society. He has been published widely in the field in peer-reviewed journals such as Law & Dev Rev (LDR); M. J. of Int. Eco Law (MJIEL); Denver J. of Int. Law & Policy (DJILP), Groningen J. of Int. Law (GroJIL), Comp. & Int. Law J. of Southern Africa (CILJSA); Seton-Hall J. of Diplomacy & IR (JDIR); Afr. J of Legal Studies (AJLS) and J. of Conflict & Reconciliation (JCR). Externally: Brian is a regular reviewer of academic journals in both Law & Social Science fields, for example: South African Law Journal (SALJ – one of the oldest law journals founded in 1884), Third World Quarterly (TWQ), Journal of Int. Relations & Development (JIRD), and African Studies Quarterly (ASQ). He also reviews with the UK Research Funding Bodies such as AHRC & RCUK and a member of the UK Research & Innovation (UKRI) Global Leaders Fellowship Peer Review College - See https://www.ukri.org/wp-content/uploads/2020/11/UKRI-131120-Funding-Opp-FutureLeadersFellowships-PeerReviewCollegeMembers.pdf (at p.24).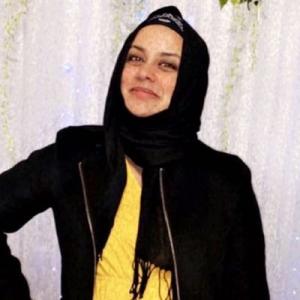 Short description:
I am the Chief Executive of Lai'Latif &Co - a Nairobi based law firm and global research hub. I am a lawyer specialised in finance, governance and development. My current research focuses on wealth taxation and social protection. I am a faculty member at University of Nairobi and at Cardiff Law and Politics.