UNESCO/Emir Jaber Al Ahmad Al Jaber Al Sabah Prize for Digital Empowerment of Persons with Disabilities
Application Process 2020-2021
UNESCO awards the UNESCO/Emir Jaber Al Ahmad Al Jaber Al Sabah Prize for Digital Empowerment of Persons with Disabilities every two years. All individuals, institutions, other entities or non-governmental organizations active in the field of inclusion of persons with disabilities in society can present themselves as eligible candidates.
UNESCO's Member States, UNESCO's National Commissions and Non-Governmental Organizations in official partnership with UNESCO are invited to solicit, nominate and submit candidates for the Prize.
Organization Application
Individual Application
In order to participate, all applications must be endorsed by the Government of a Member State in consultation with its National Commission for UNESCO. The relevant non-governmental organizations maintaining official partnerships with UNESCO could also endorse applications. Therefore, Member States need to submit a written recommendation in support of the candidate's project. Self-endorsements cannot be considered.
Below, a brief information required for the completion of the template: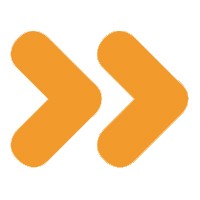 a description of the candidate's background and achievements;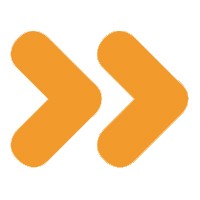 a summary of the work or the results of the work, publications and other supporting documents of major importance, submitted for consideration;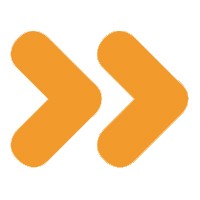 a definition of the candidate's contribution to the Prize's objectives.
Contact details of UNESCO National Commissions
Contact details of non-governmental organizations maintaining official partnerships with UNESCO which could also endorse applications.
Nominating Entity Form 2020 (ZIP with .doc)