Feature Conference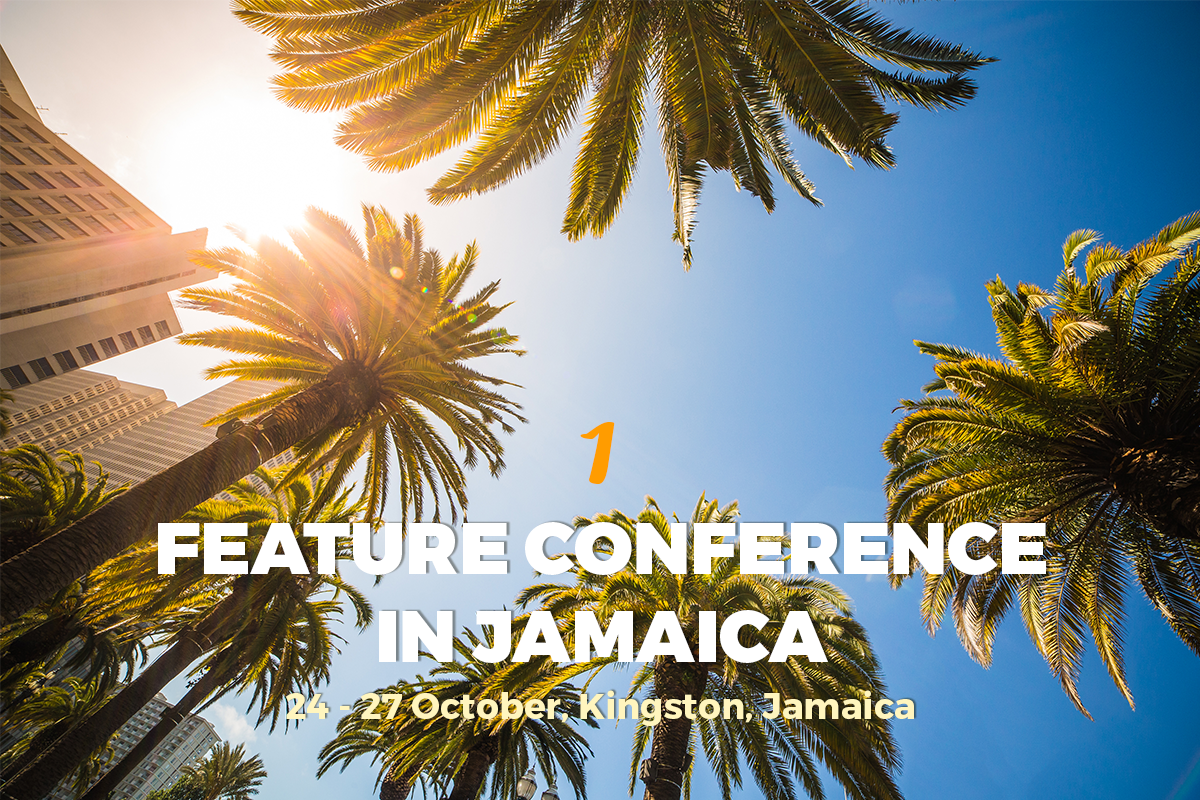 Practical information
Recommended hotels Health Advice for Jamaica
About the feature conference
The feature conference of Global MIL Week 2017 is the Seventh Media and Information Literacy and Intercultural Dialogue (MILID) Conference. It will be held in Jamaica under the same theme as the Global MIL Week 2017 from 24-27 October 2017, at the Jamaica Conference Centre in Kingston. Special emphasis will be placed on the youth, at the Global MIL Week Youth Agenda Forum, pre-conference, to take place on October 24, 2017, at The University of the West Indies, Mona Campus, Jamaica.
Objectives
The feature conference will explore how stakeholders interpret ways of educating citizens in MIL in all types of environments. It will focus on the global status of research and practice about the significance of MIL as a way to transform present and future information and learning environments. The aim is to build more bridges between learning outside of the classroom and learning inside the classroom. In addition, the conference will contribute to making learning a process of social change, which fosters human rights online and offline and which constructs a new citizenship identity based on critical civic participation and intercultural dialogue.
About the host /co-organizer
The University of the West Indies (UWI) has been involved in the UNESCO-UNAOC MILID University Network since 2011. The UWI through the Department of Library and Information Studies (DLIS) and the Caribbean Institute of Media and Communication (CARIMAC) participated in UNESCO-supported Student Exchange Programme on Media and Information Literacy and Intercultural Dialogue, in connection with the MILID University Network, February 15-22, 2014.
Youth agenda
Young people's voices will resonate loudly in the global commemoration of MIL Week as well as the feature event. Youth will be engaged not just as target groups for MIL training but also as actors and as part of the solution to achieve media and information literate societies.
The MIL Week Youth Agenda is an extension of the UNESCO Global Youth Forum in Paris and will include thematic panels and hands-on workshops by various young people and youth organizations and leaders. Workshops will be innovative and creative, incorporating music, memes, poetry etc. The GAPMIL Youth Committee will lead certain actions including activities on social media via MIL CLICKS.