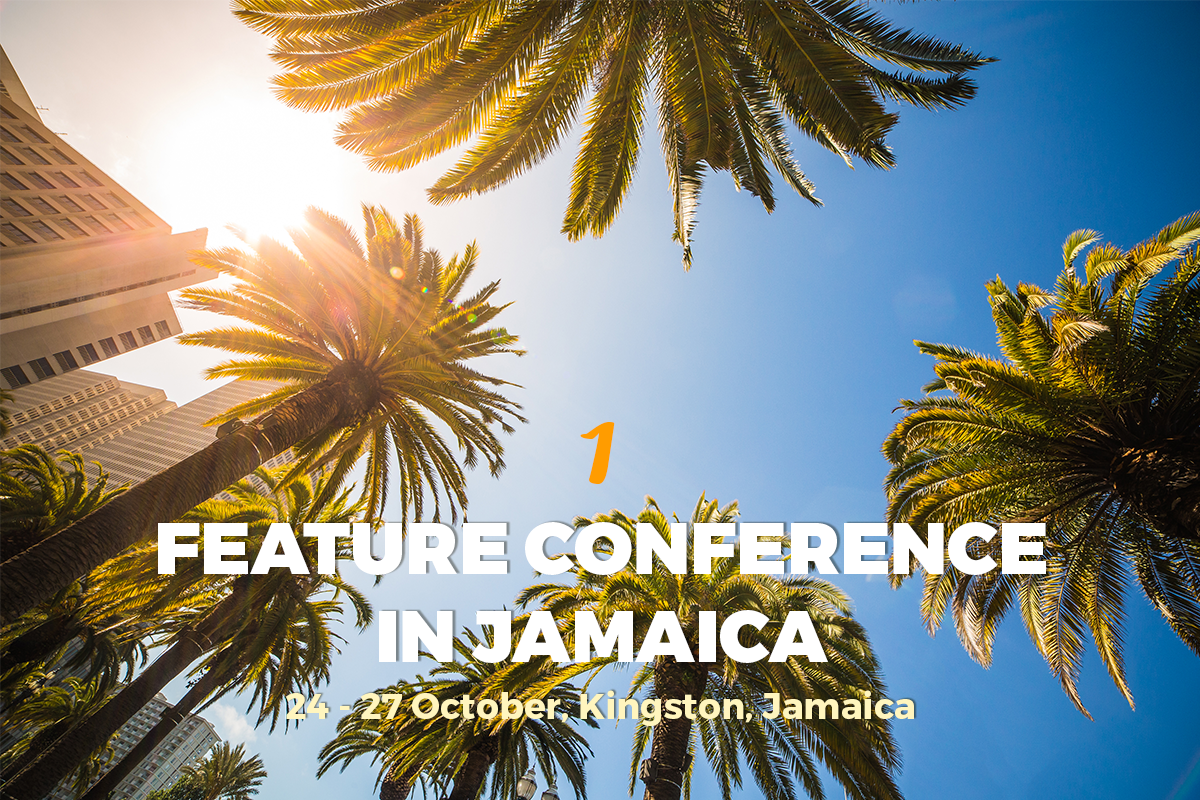 The sixth annual global celebration of Media and Information Literacy (MIL) Week will take place from 25 October to 1 November, 2017. The Global MIL Week 2017 highlights include its feature conference, namely the Seventh Media and Information Literacy and Intercultural Dialogue (MILID) Conference, taking place from 24 to 27 October, 2017 in Kingston, Jamaica.
Deadline for registration: 15 October 2017
Registration fee: 1 day Ja$2,000, 2 days Ja$4,000. The payment should be done via bank transfer. Please find below the banking information:
Department of Library and Information Studies 
c/o The University of the West Indies Mona Campus 
Kingston 7, Jamaica 
National Commercial Bank, UWI Mona Branch 
Account #401947205 
Routing/SWIFT# JNCBJMKX 
Please scan and e-mail receipt showing payment for registration to Mrs. Carlene Smith at carlene.jacobs@uwimona.edu.jm
Participants who register on site will need to make their own arrangements for lunch.