Created in 2004, the UNESCO Creative Cities Network (UCCN) gathers 246 cities worldwide, that have recognized culture and creativity as strategic enablers for the achievement of sustainable urban development under the 2030 Agenda. The vision of harnessing the transformative power of culture and creativity in different facets of urban governance is the driving force behind the UCCN. The cultural assets and creative vibrancy of each member city are covered under seven creative fields of the Network, namely: Crafts and Folk Art, Design, Film, Gastronomy, Literature, Media Arts, and Music.
With the aims to support linguistic diversity through poetic expression and to increase the opportunity for endangered languages to be heard at local and international levels, the 30th session of UNESCO's General Conference in 1999 proclaimed 21 March as World Poetry Day. As a part of the 2021 global celebration of World Poetry Day, the UNESCO Creative Cities of Literature, coordinated by the city of Granada (Spain), will undertake a joint celebration themed "Reconnecting People".
Recognizing the unique ability of poetry to capture the creative spirits of people around the globe, this year's celebration echoes the objectives of the UNESCO Creative Cities Network and fosters synergies between literature and other artistic fields. Through this celebration, cities world-wide honor their local poets, promote reading, writing and teaching of poetry, as well as raise awareness about the power of literature and poetry for sustainable and inclusive societies.
UNESCO Creative Cities of Literature have demonstrated their inventiveness and creativity in organizing collaborative and individual events and activities. Member cities are supporting and offering visibility to their local literary talents while sharing a message of solidarity, hope and resilience to their inhabitants amidst the current pandemic.
The various World Poetry Day 2021 celebratory initiatives undertaken by the UNESCO Creative Cities of Literature include:
Baghdad (Iraq)
Bucheon (Republic of Korea)
Dunedin (New Zealand)
Edinburgh (United Kingdom of Great Britain and Northern Ireland)
Granada(Spain)
Heidelberg (Germany)
Iowa City (United States of America)
Krakow (Poland)
Kuhmo (Finland)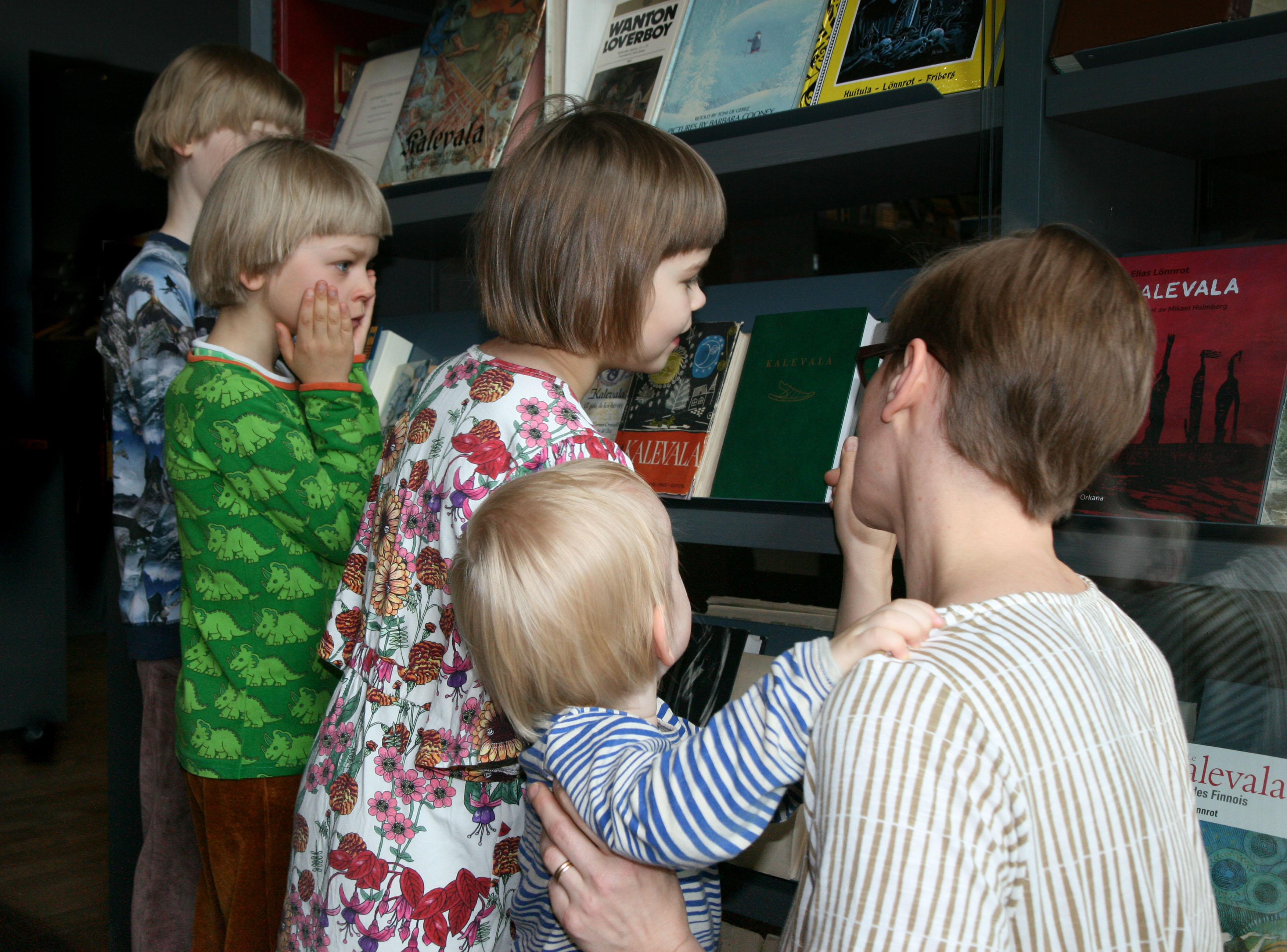 Ljubljana (Slovenia)
Lviv (Ukraine)
Manchester (United Kingdom of Great Britain and Northern Ireland)
Milan (Italy)
Nanjing (People's Republic of China)
Nottingham (United Kingdom of Great Britain and Northern Ireland)
Obidos (Portugal) 
Odessa (Ukraine)
Quebec (Canada)
Reykjavik (Iceland)
Seattle (United States of America)
Tartu (Estonia)
Ulyanovsk (Russian Federation)
Utrecht (Netherlands)
Wonju (Republic of Korea)