Read the Message from Forest Whitaker,
UNESCO Special Envoy for Peace and Reconciliation 
The Courage of Peace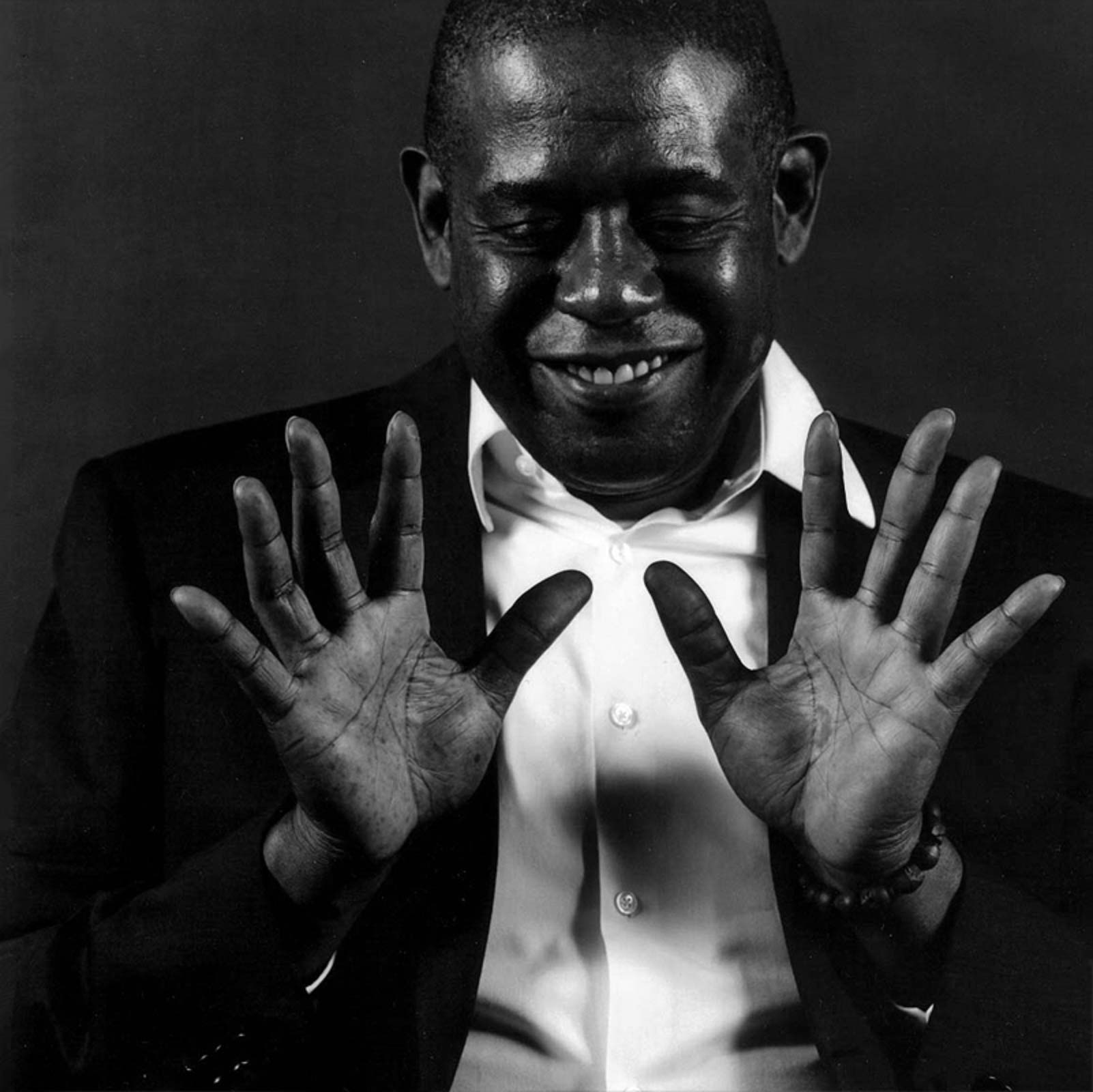 Photo: © Hands of Peace exhibit by Severine Desmarest

When we talk about peace, we often think of it as an absence of conflict. But true peace − lasting peace − is not a mere absence of violence or war. It is a fragile web of positive actions, requiring constant attention and active participation by everyone. Peace, in that sense, means people having their most basic human needs met. Children able to go to school. Adults able to find work. People able to resolve their differences in a spirit of solidarity.

This is highlighted in the UNESCO Constitution, which calls governments and citizens to work towards the "intellectual and moral solidarity" of humankind.

Solidarity is the foundation of lasting peace and sustainable development. It underpins our rights to freedom, equality, and happiness, which cannot be enjoyed in isolation. This requires a willingness from us to reach out to others and consider them with respect. It takes courage to adopt that kind of attitude and act upon it − even more so in places plagued by armed violence and conflict.

As UNESCO Special Envoy for Peace and Reconciliation, I work in such places to instil the courage of peace in the hearts and minds of young people − a group too often perceived as victims or perpetrators of violence. To the contrary, I believe that if we empower them, they can become determined and effective peacemakers. In truth, such a capacity can be found in all human beings: when empowered, every one of us can be a partner of peace.